 Glenowie Poll Merino Stud is based in the Mid-North of South Australia and has a breeding history dating back to 1937.
Glenowie is known for producing large framed, heavy cutting and profitable poll merino sheep suitable for the commercial or stud buyer.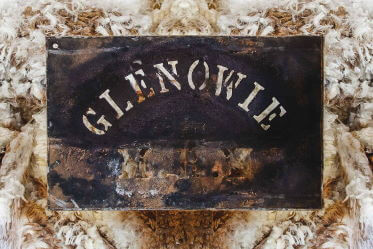 Glenowie Poll Merino is run alongside the family run broadacre farming business. Stockman Glenowie Proprietors produces 6000ha wheat, barley, beans, canola, vetch oaten hay and sown pasture each year. A herd of 200 head EU Black Angus Cattle are also a part of the farming enterprise. The farming business was established by Don and Margaret Stockman in 1969 and is now managed by sons John and Angus Stockman.